Any MTB, road bike, bmx, etc???
I used to ride bmx way more than MTB but it was beating me up so bad (concrete and 40+ year old bodies with mx knees and other mx-related injuries just don't mix after a while). Man miss it though.
I'll try to load up some bmx stuff later, but here are a few pics from rides that are minutes from my house:
Lots of switchbacks: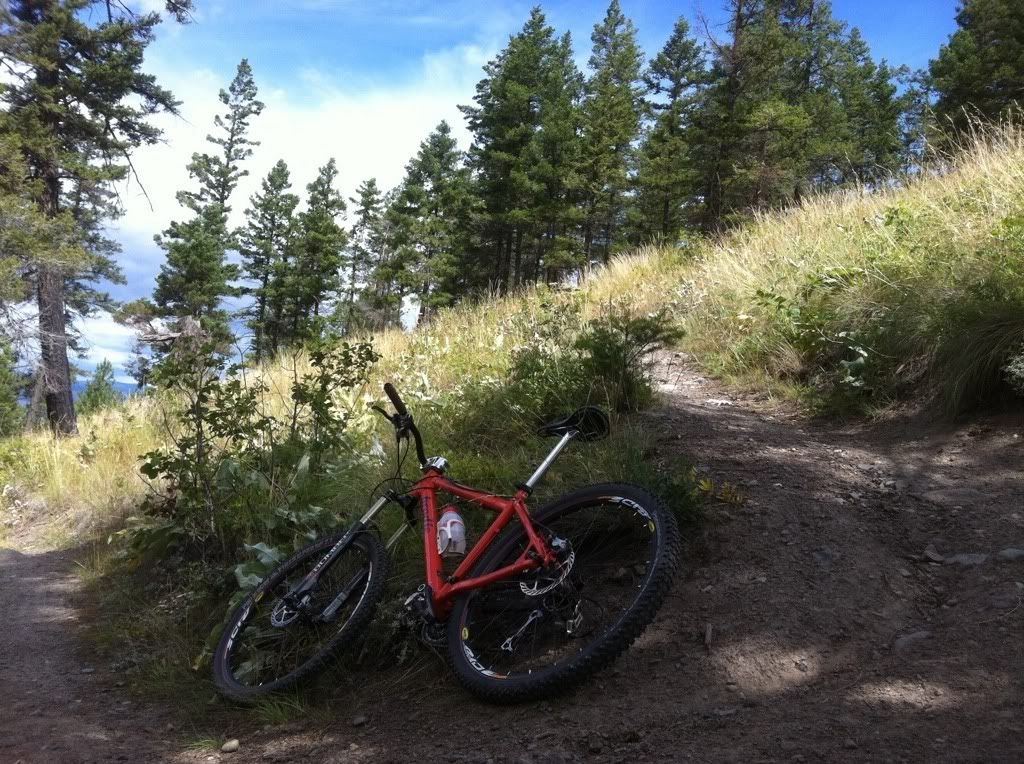 This leads to...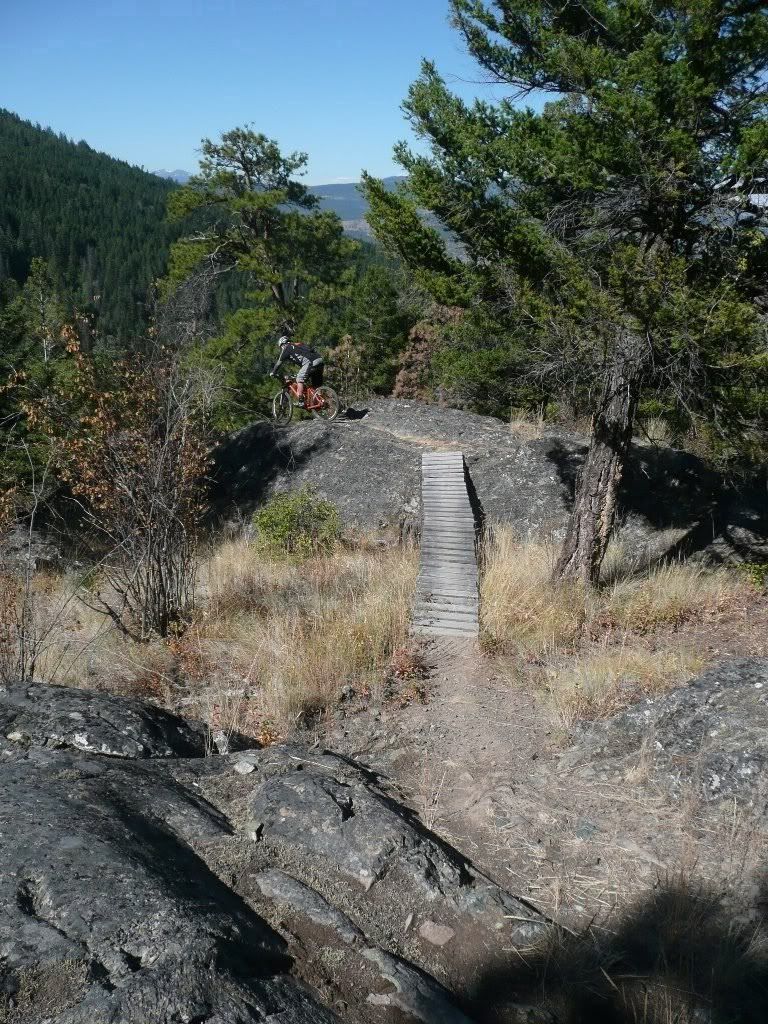 ...this. Big bike guys that are young and brave come off the ramp drop. I'm old, on an XC bike, and broken...I opt to ride down the rock face. It's a little steeper than it appears in the pic: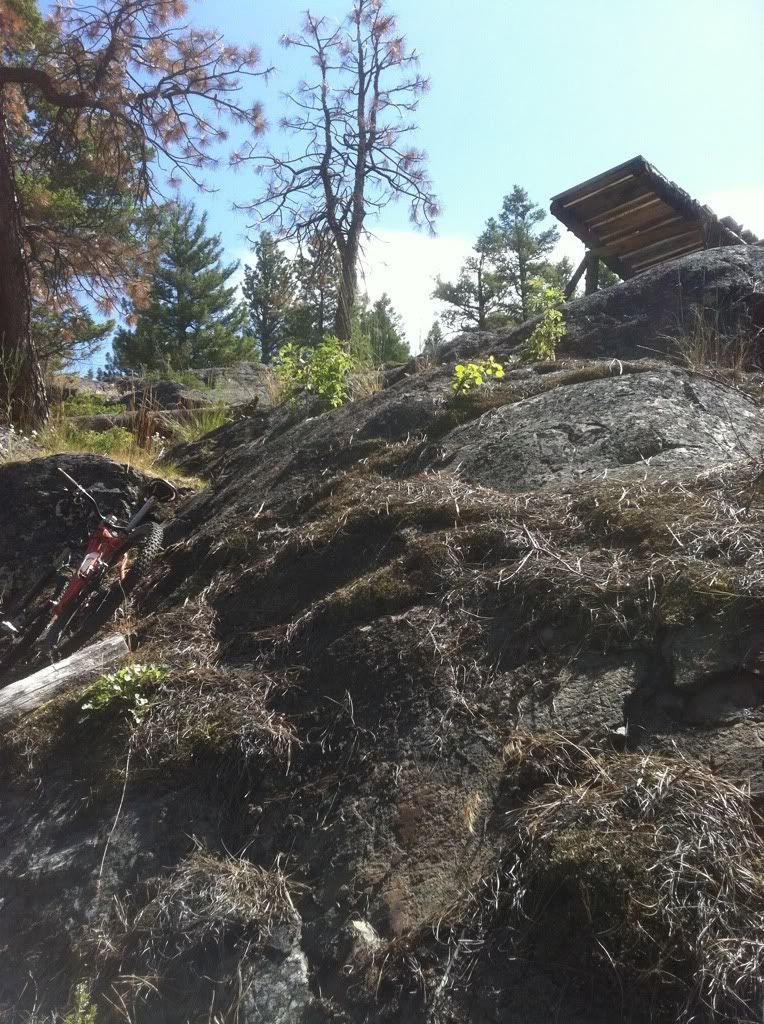 This is the very bottom of the rock face:
Previous pic leads to this section of fast, bermed, single track....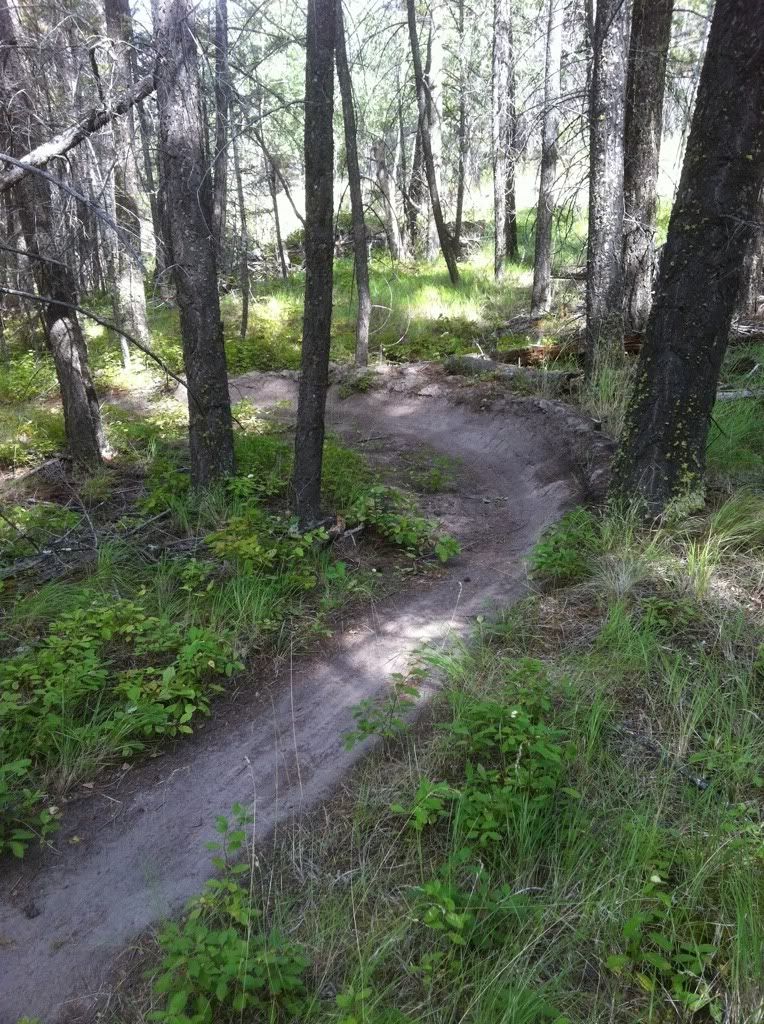 You've go to stop and enjoy the scenery while you're there!