Moderators: bigwave, AirMail, pillow
Total posts 170775 • Page 1 of 1
the ultimate god
Posts: 7539
Joined: Fri Jan 16, 2004 7:44 pm
Location: drinking margarita's on the beach...somewhere between Kits and Cabo
Contact:
So you just noticed it now
We`ve been doing it off and on sice this place beacame pink
http://www.truxxx.com
"Life isn't like a bowl of cherries, it's more like a
jar of Jalapenos--what you do today, might burn your ass tomorrow......"
"Success is how high you bounce when you hit bottom."
-George S. Patton
Somebody stole my 2008 CRF250R ~ vin # JH2ME102X8K410130
pink palace legend
Posts: 1678
Joined: Mon Mar 27, 2006 7:46 pm
Province/State: British Columbia
Location: Sitting in a pile of aluminum chips with a princess auto dremel
I know....I'm old school, I've only realized this 'puter stuff is kinda cool about 2 yrs ago. Still makes my eyes googly, but that's good....keeps me on my toe's....HHHYYYYAAAAHHHH!!!!
What color was it before???? Magenta??
Did I tell ya I LOVE old Maico's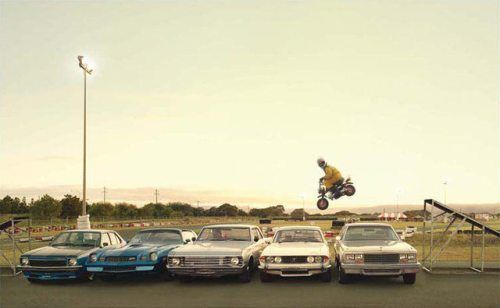 Total posts 170775 • Page 1 of 1
Return to "Old SchOoL MoTo..."
Who is online
Registered users: CRF James, Google [Bot]