Total posts 170791 • Page 1 of 1
Hey, stupid question but how do i upload pics into my messages?
Braaap
Fat chicks need love too...
Posts: 1794
Joined: Sun Jan 15, 2006 2:34 pm
Location: Erin.
Contact:
www.photobucket.com
then copy the IMG code at the bottom of your photo you've uploaded and then paste into your message.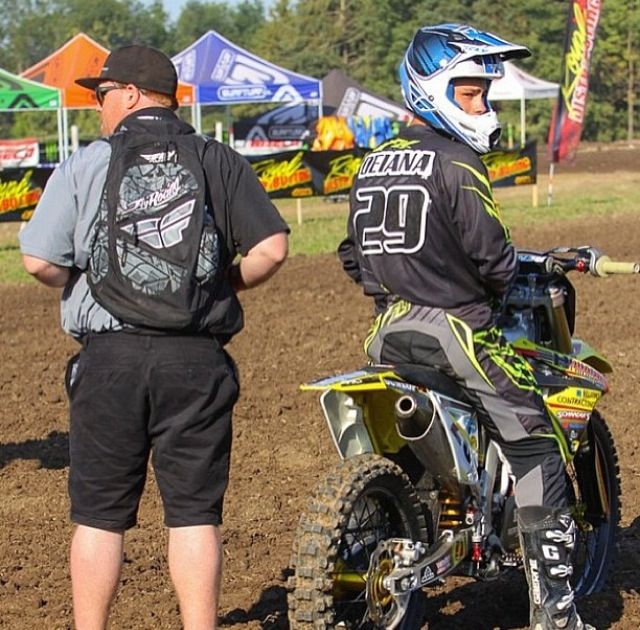 Total posts 170791 • Page 1 of 1
Who is online
Registered users: Majestic-12 [Bot]