It's my dog Venti's 2nd birthday today. The following are a few pics from this past weekend (in between watching the Freestone Nat and the first round of the Canadian Nats on the internet).
Birthday Girl:
Trying to summon the courage to investigate the Loch Ness Rock...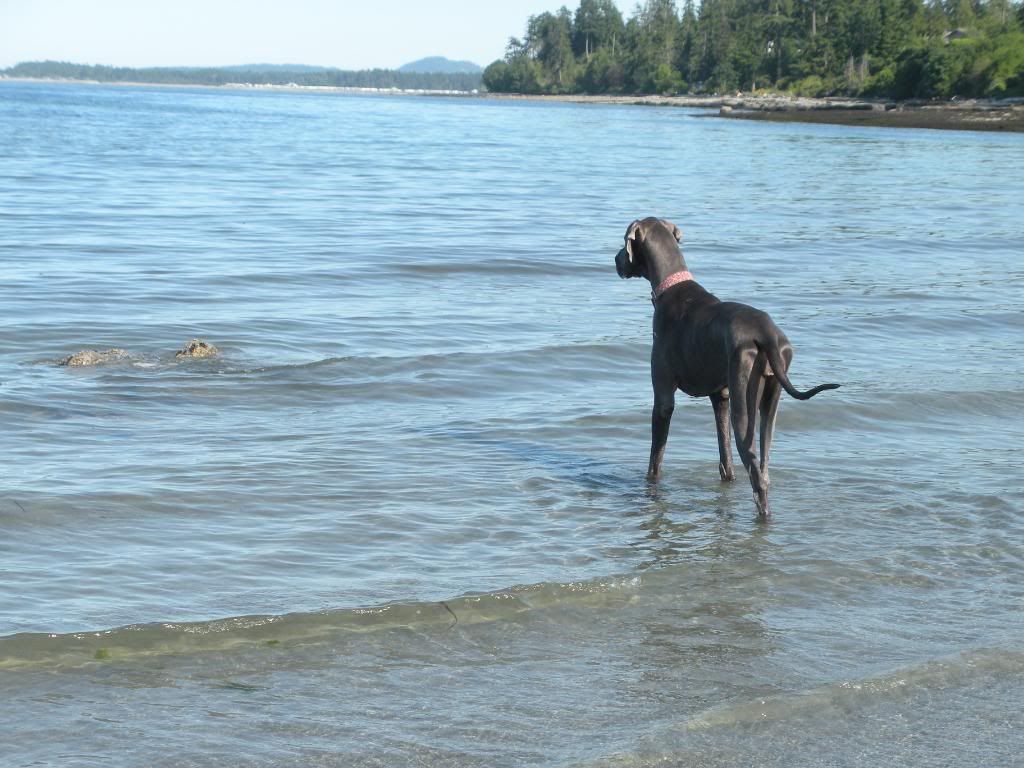 Fetching rocks for Michelle (Bodum is in mid 180):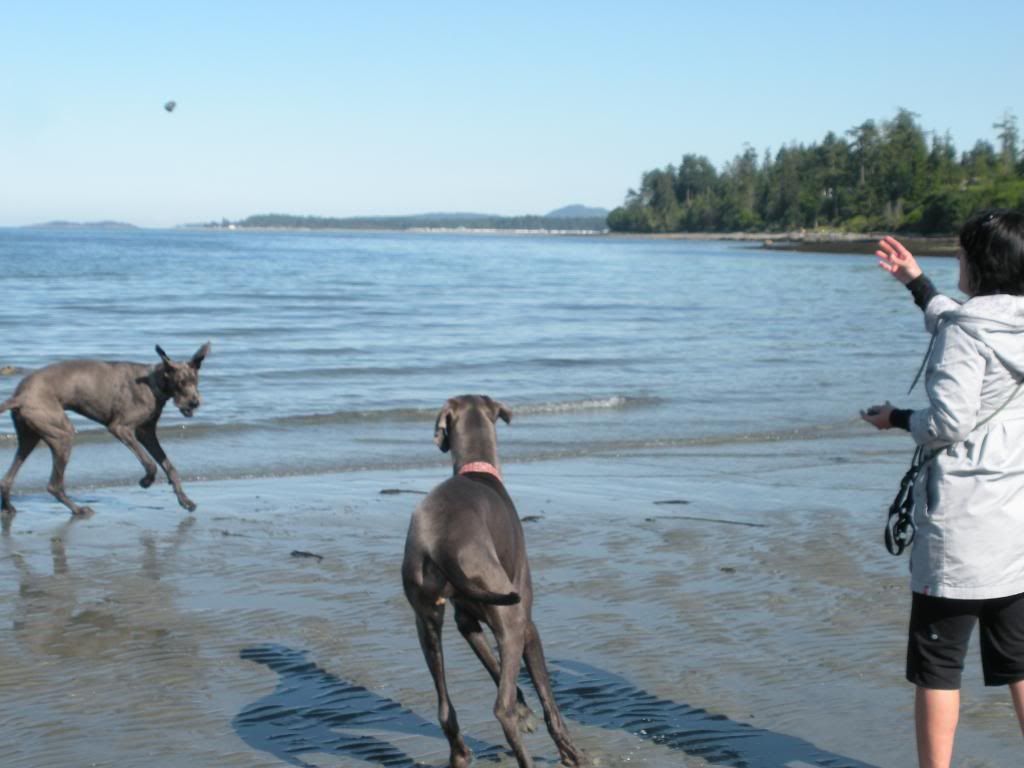 "Hunting" something...???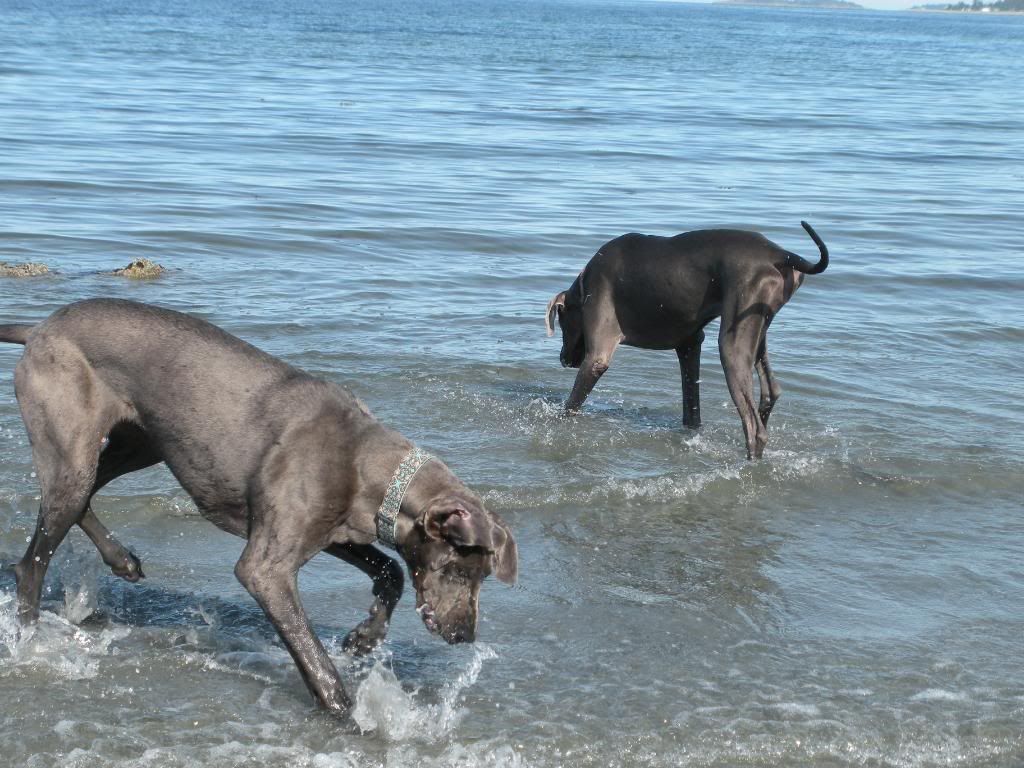 Bouncy Bodum: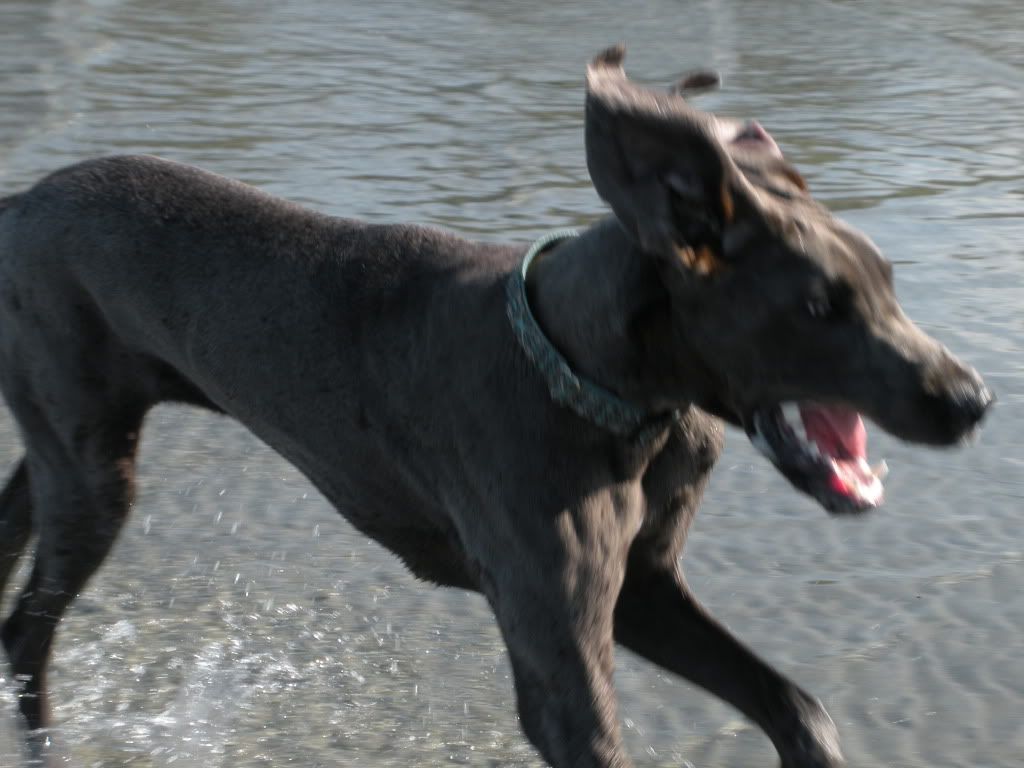 A couple of Tired Bodum: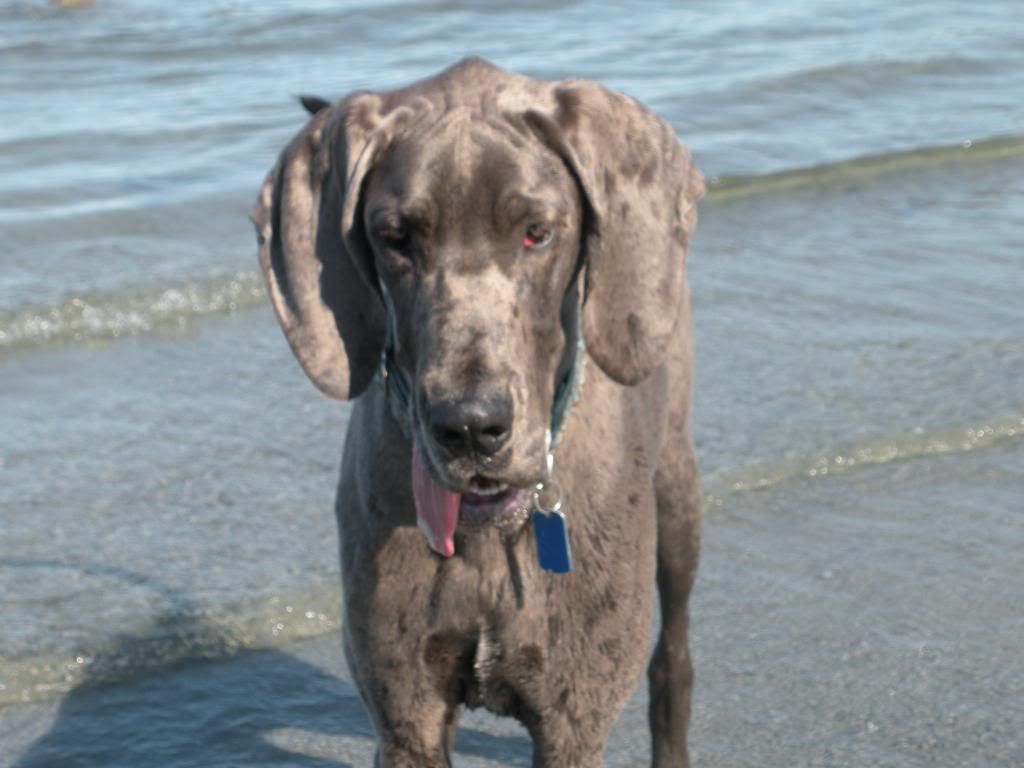 Scenery was beautiful. We were visiting my wife's mum and her husband in Parksville: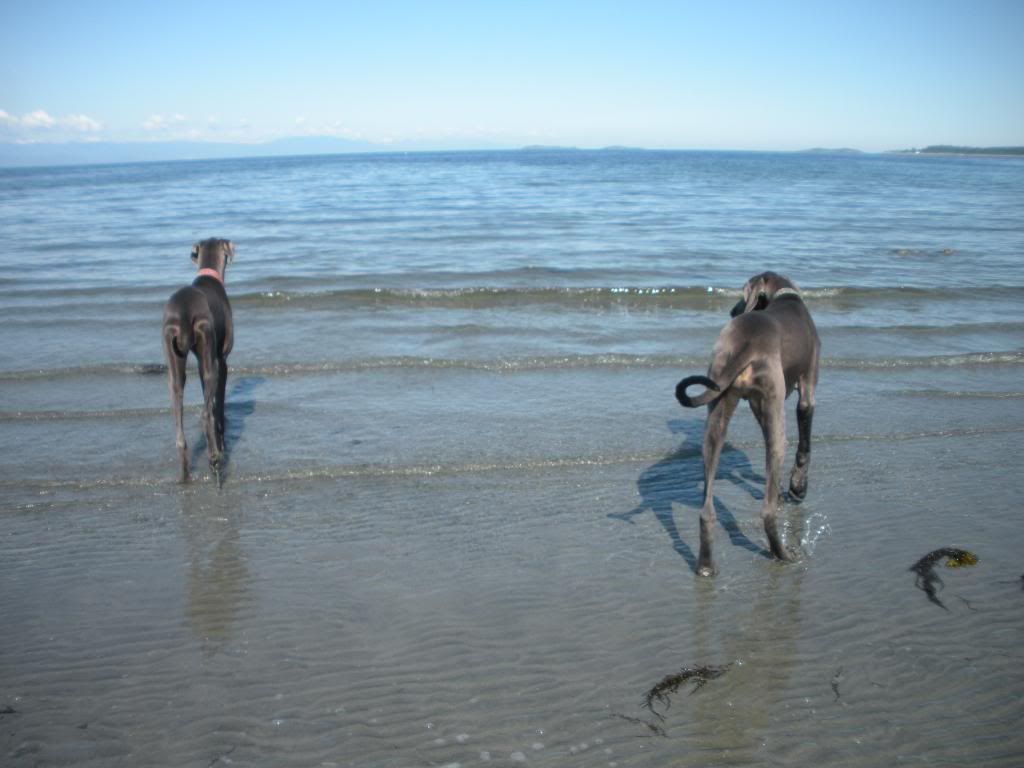 Venti's such a great dog. Bodum - 11 months old - is too (although he's a bit of a hooligan :P ) They get along soooo well. They're either playfighting or sleeping in a big pile on top of each other. They make Michelle and I laugh EVERY day!!!