Here's a few to get you (somewhat) caught up with dals:
This one's 1/2 way across the backyard. I was surprised to find out I had better cel reception there than inside the damned house...??? True story.
Usually just pure espresso, but every once in a while I like to steam a little (soy) milk for my coffee.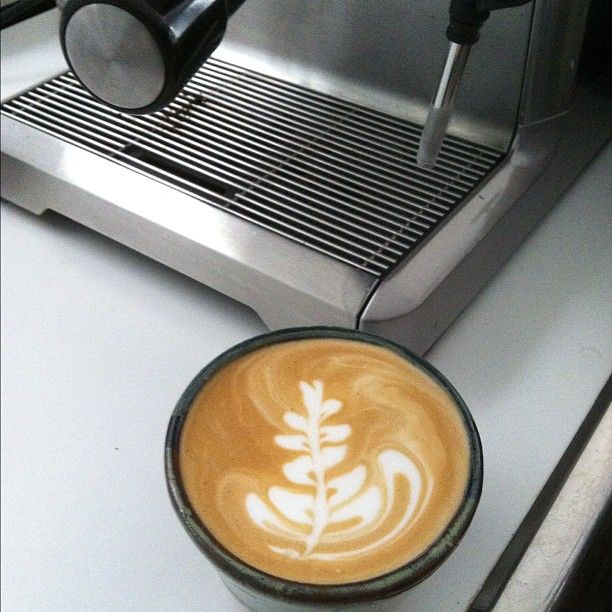 A couple of the hockey billets "in action"...I think they eat more than they play hockey. Yeah, they're pounding "grilled cheese, double cheeseburgers"...goofballs. Man, I wish I could eat like a 20 year old hockey player...I can't.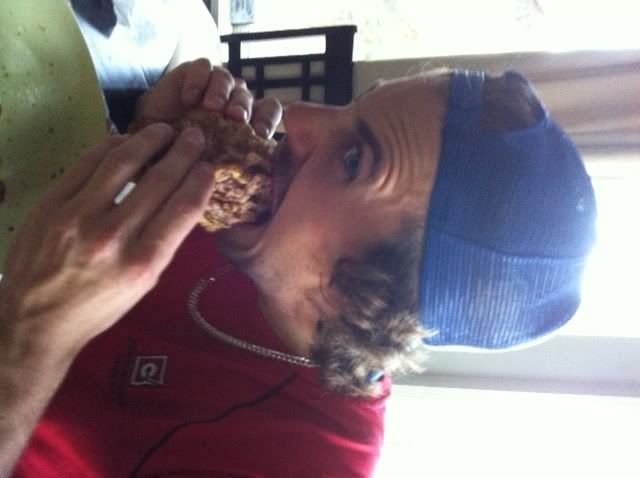 Michelle's got the boys learning to cook. Here they're just browning peach, sausage, jalepeno & cheese stuffed porkchops before baking them in the oven...yeah, they're as good as they sound.
Venti and Bodum on a few walks around the house:
Annual hike with friends to the Stoyoma Mtn plane crash site. Lunch break.
This is a section of an abstract drawing I did at school with dry erase markers on a whiteboard:
Michelle goofin' around on a hike at Little Douglas Lake...she's like a 12 year old...gotta keep my eye on her AND occasionally use my "teacher voice" with her...hahaha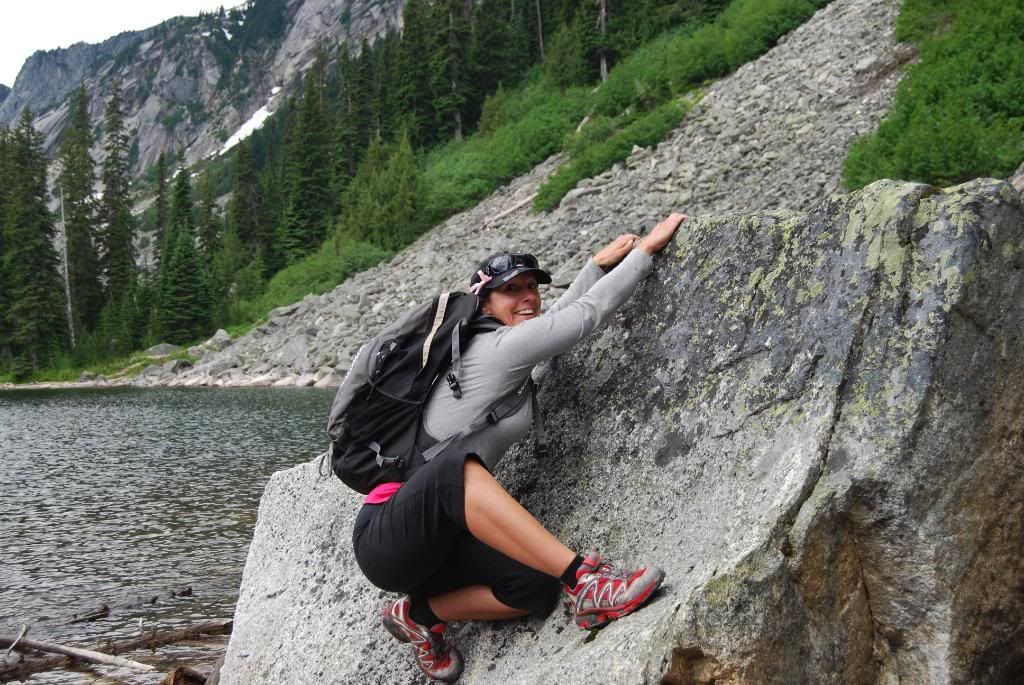 Hope you guys/girls enjoyed.
Sheldon